"An extensive range of horse products for all areas of the equestrian market."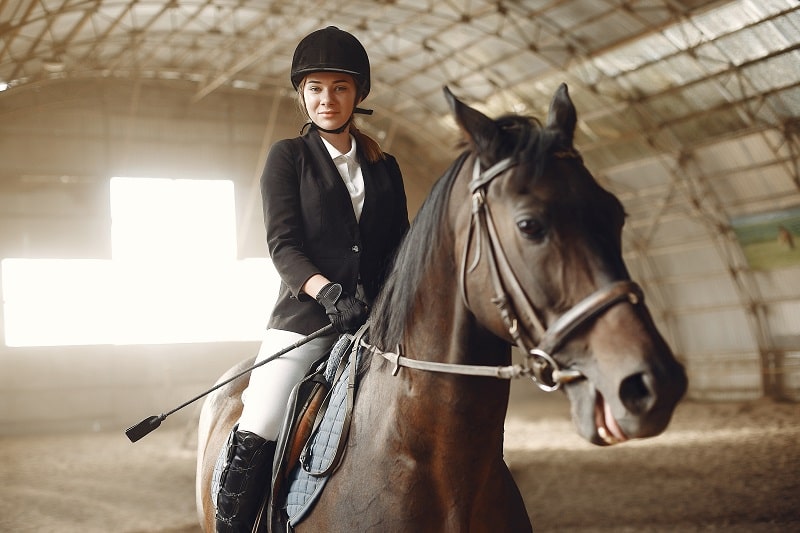 Established in the 1980s. The Company has for many years been a market leader in Harness Racing in Australia. Our expertise has since expanded into all areas of the equestrian market. Selling an extensive range of horse products.

Now Under New Ownership
We offer a huge range of products, imported or lovingly handcrafted in our Adelaide based shop & factory.
We are a REAL shop managed by a team of expert staff in all things equestrian. You are very welcome to come into our shop to purchase and see the quality of our products.
Along side our shop is our factory with professional machinists with years of experience and a passion for horses. We custom make many of our products to your colours and specifications.